iSmile Dental Software
Manage your patients efficiently, accurately and smartly with iSmile Dental Software. The complete dental software system used by individual practices and corporate groups alike, to help simplify management processes. Call us on 0161 507 1160 for your free information pack or to book in for a demonstration.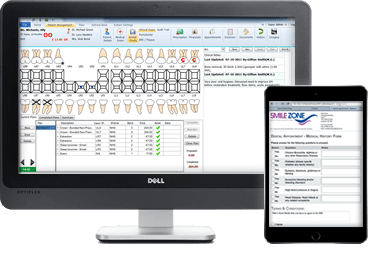 Intelligent Diary Booking System
Auto-SMS & Email Features
Automated Marketing Features
Your Very Own Patient App
How about a quick introduction?
View our YouTube video for a quick introduction to iSmile Dental Software. If you would like to book in for a free demonstration just get in touch. All you need is a computer with an internet connection for an in-depth Online Demonstration.

Give us a call on 0161 507 1160 or email info@ismiledental.co.uk
Having the right dental software system is key to running a stress free dental business!



David Gilmartin uses iSmile Dental Software at all three of his dental practices. Get in touch with us to find out why iSmile Dental Software is used by so many dentists and how it can help you with your dental business.

Give us a call on 0161 507 1160 or email info@ismiledental.co.uk for more information.
Simple and easy to use, yet powerful!



Stephen Nulty talks about how iSmile Dental Software has improved Tottington Dental Surgery and Ramsbottom Dental Surgery and as a result improved overall team performances.

Give us a call on 0161 507 1160 or email info@ismiledental.co.uk for more information.
The UK'S most advanced dental software system!
From a seven-step automated recall manager to built-in campaign management for marketing, iSmile Dental Software has all the tools to meet the demands of a modern dental practice. Our Patient Portal and Patient App not only allow for form filling and digital signatures inside the practice, but also allow patients to use these features on their own mobile phone! Patients can fill out forms, accept treatment proposals, book appointments online and even pay for treatments via the Patient App.

An end-to-end Support Service.
We offer the highest levels of customer service and support to cater for all types of clients, from small practices to larger corporates. We assign a specially trained Consultant to each practice who will be available throughout your time  with iSmile Dental Software to ensure a consistent  and practical approach is taken to resolve any issues. This is a unique service offered by iSmile Dental Software which drastically improves downtime and saves you from having to deal with lengthy telephone diagnosis procedures usually employed in call centres.
Free Imaging Integration.
iSmile Dental Software Links with the majority of Xray kit/software and there is no charge to link up to iSmile. From Xray kit to waiting room screens and much more, get in touch to find out if iSmile Dental Software integrates with your choice of hardware or software. If you're looking to integrate a newly released Xray software with iSmile, we can help with that too – just email us onhttps://www.ismiledental.co.uk/side-effects-of-tadalafil/ to get started.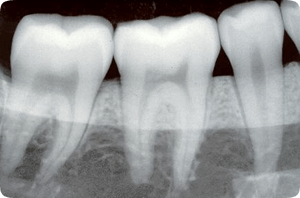 Fill out the form below to get in touch, or give us a call on 0161 507 1160